AVS Builders, Inc.
AVS Builders, Inc. specializes in Tenant Construction Established in 2005 our company builds relationships with select
clients in the Florida and Georgia markets.
We are uniquely positioned since our company officers manage every project.
This hands on approach allows us to safely deliver a quality project every
time, as our company Motto states "We Build Quality First".
Victor Sarris, President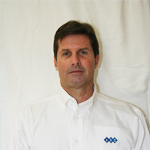 After graduating from LSU with a Bachelor of Science degree in Construction Management in 1987, Victor Sarris continued his career working for major contractors in California and Texas before starting AVS Builders Inc. Victor brings over 30 years of construction experience.
Tom Sarris, Vice President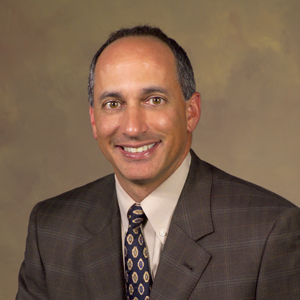 After graduating Georgia Tech with a Bachelors of Science degree in Civil Engineering, Tom went to work for one of the prestigious contractors in Atlanta. With over 30 years of construction experience in the Atlanta market, Tom has built in every market sector.
David Kelbert, Director of Operations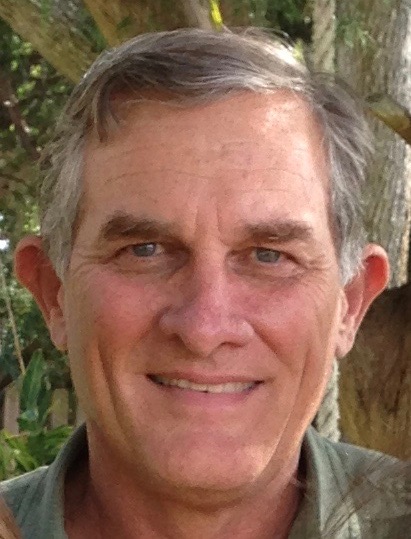 David leverages a diverse construction and project management background. A graduate of the University of Florida and a longtime business owner, David brings strong commercial operations, budget management, supply chain & logistics as well as design experience to the organization.
Paul Rousseau, Preconstruction Manager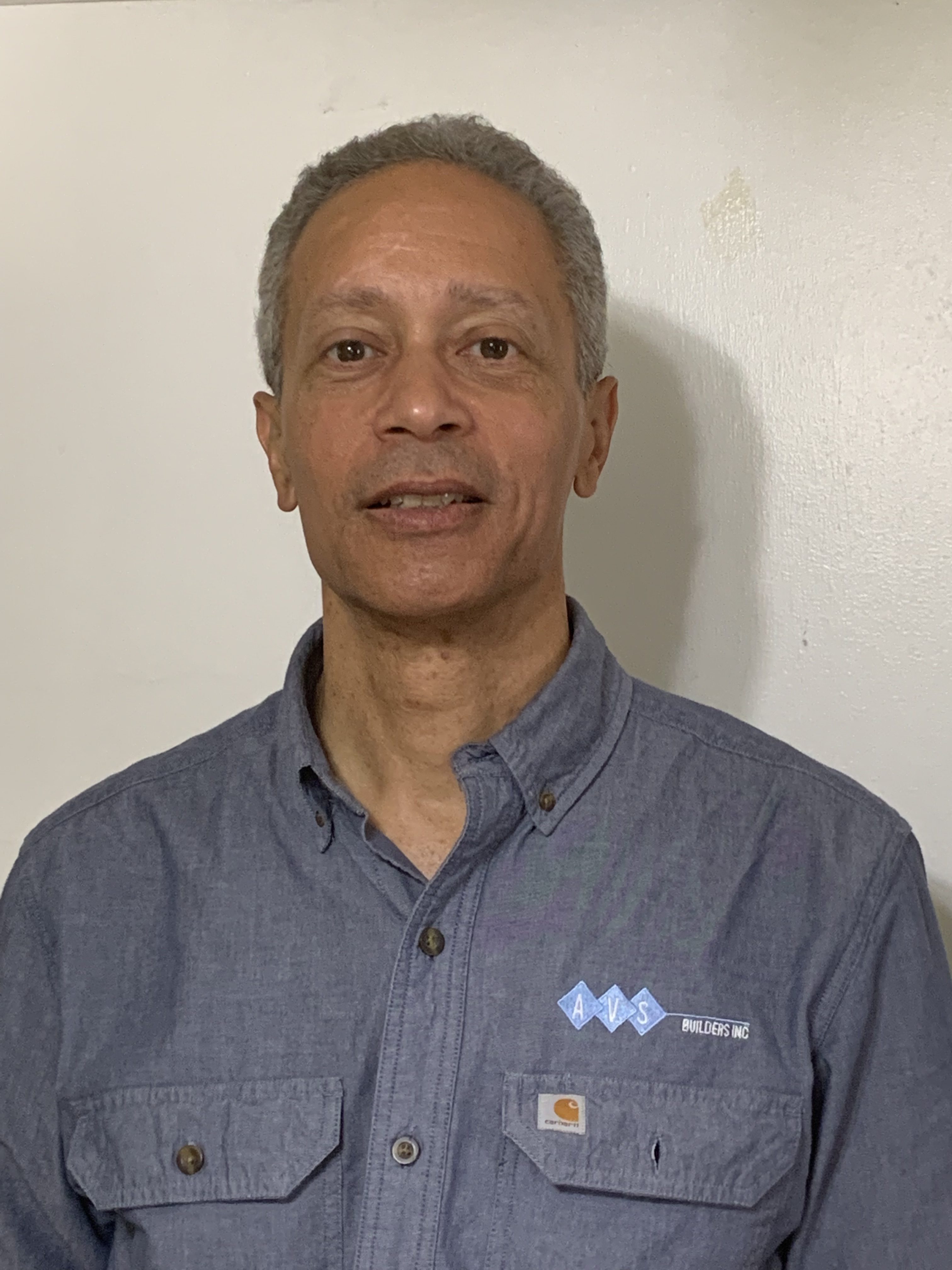 Paul is a Georgia Tech graduate with a Bachelors of Science degree in Civil Engineering. A highly qualified, responsible, dedicated management professional committed to team and project success. A self-starter, comfortable in both autonomous and collegial roles, experienced in delivering project value through continuous improvement in the project management process and a focus on schedule, budgetary and regulatory compliance.
Richard Dotson, Superintendent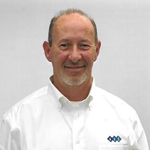 Having worked in the Drywall & Acoustical business for over 30 years with 25 years as owner of his company. Richard is uniquely qualified as General Superintendent for AVS Builders Inc. Richard is responsible for providing leadership, management and supervision for the project, including all workers, subcontractors and safety of students, faculty and staff.
Thomas Sarris, Superintendent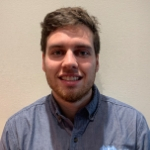 Joined AVS in 2013 after attending University of Tennessee Chattanooga. Thomas has completed numerous tenant remodels for Georgia Institute of Technology and Emory university. Thomas brings a source of knowledge and effective leadership to get project done on time with quality standards.
Tom Burd, Superintendent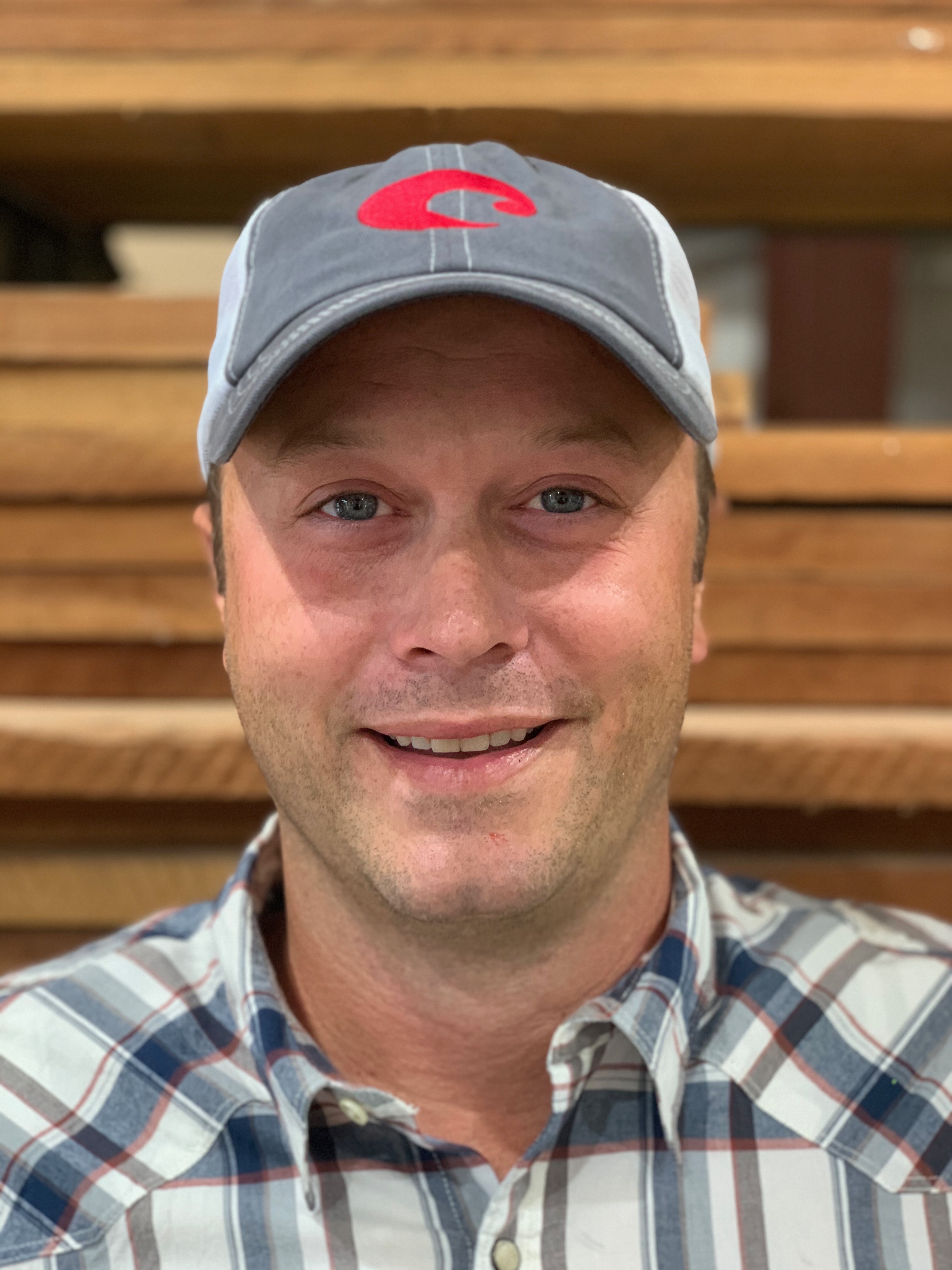 Tom Burd brings 25 years of extensive knowledge to AVS Builders' team; ample experience in commercial interiors and impeccable knowledge of all trades. Tom takes a hands-on approach to the team and is involved in all phases of projects from inception to completion.
Greg Vourloumis , Superintendent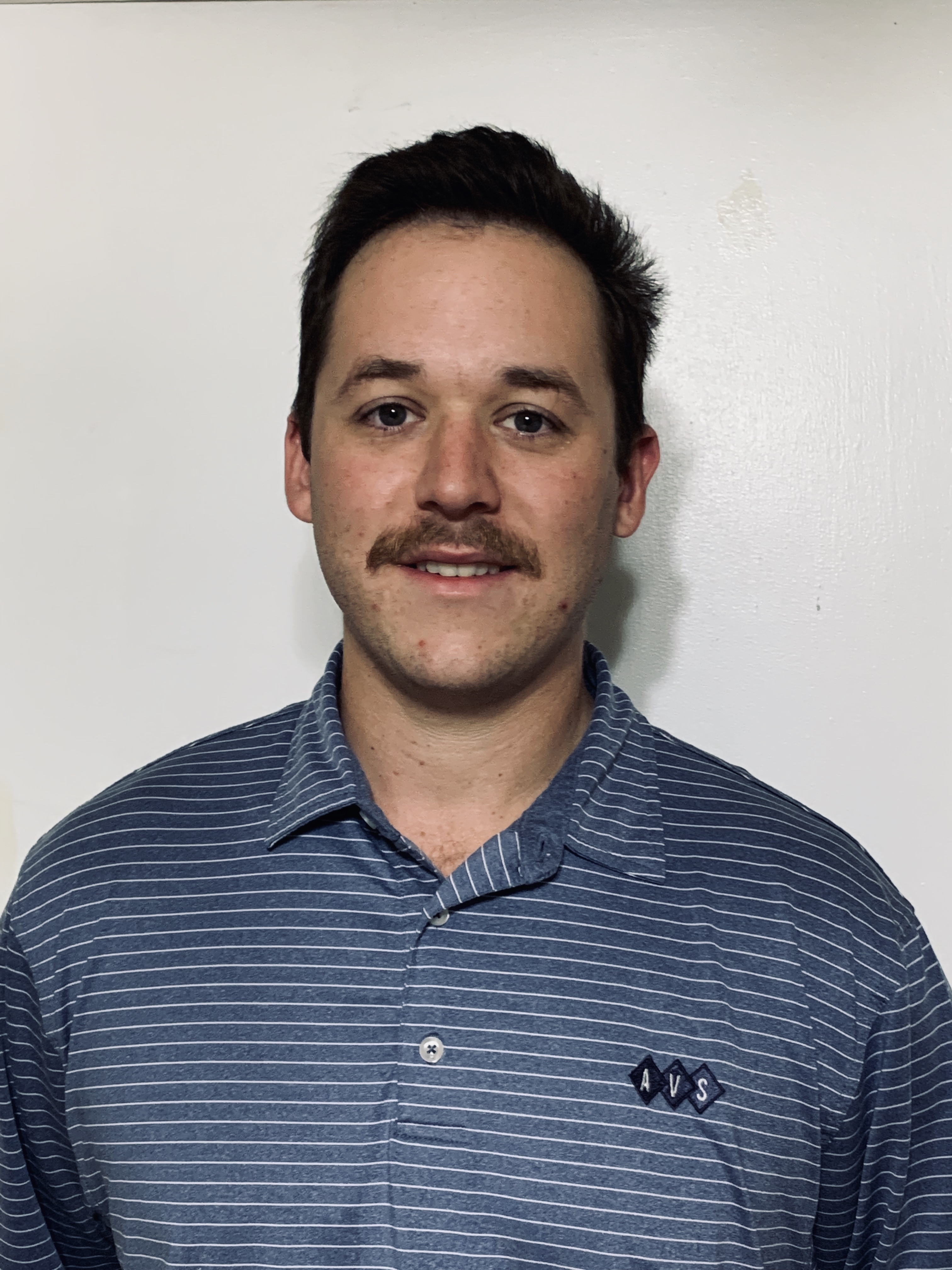 Greg has been with AVS since 2014. He is a graduate of Maryville College and brings a high level of leadership to jobsite. Greg has effectively managed projects at Emory and Georgia Institute of Technology in a safe, timely and professional manner.