AVS Builders, Inc.
AVS Builders, Inc. specializes in Tenant Construction and Custom Coastal
Homes. Established in 2005 our company builds relationships with select
clients in the North Florida and Atlanta markets.
We are uniquely positioned since our company officers manage every project.
This hands on approach allows us to safely deliver a quality project every
time, as our company Motto states "We Build Quality First".
Victor Sarris – President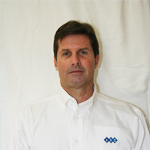 After graduating from LSU with a Bachelor of Science degree in Construction Management in 1987, Victor Sarris continued his career working for major contractors in California and Texas before starting AVS Builders Inc. Victor brings over 25 years of construction experience.
Tom Sarris – Vice President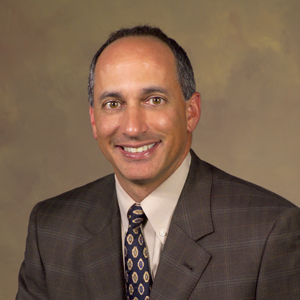 After graduating Georgia Tech with a Bachelors of Science degree in Civil Engineering, Tom went to work for one of the prestegious contractors in Atlanta. With over 30 years of construction experience in the Atlanta market, Tom has built in every market sector.
Richard Dotson – General Superintendent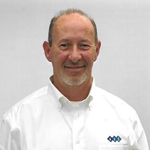 Having worked in the Drywall & Acoustical buissness for over 30 years with 25 years as owner of his company. Richard is uniquely qualified as General Superintendent for AVS Builders Inc. Richard is responsible for providing leadership, management and supervision for the project, including all workers, subcontractors and safety of students, faculty and staff.
Thomas Sarris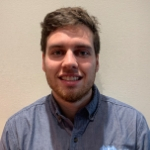 Gregory B. Vourloumis