AVS Builders Inc.
AVS Builders Inc. specializes in Tenant Construction. Established in 2013, our company builds relationships with Clients in the Florida and Atlanta markets.
Our company officers manage every project. With this hands-on approach we safely deliver quality to the Client every time. We live by our company motto : "Quality Comes First".
Tom Sarris, President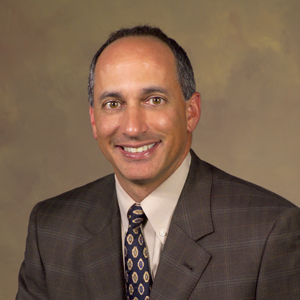 After graduating from Georgia Tech with a Bachelor of Science degree in Civil Engineering, Tom went to work for one of the most prestigious contractors in Atlanta. With over 30 years of construction experience in Atlanta and the Southeast, Tom has built in every market sector.
Victor Sarris, Vice President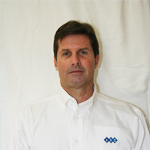 Victor graduated from LSU with a Bachelor of Science degree in Construction Management in 1987 and then worked for major contractors in California and Texas before starting AVS Builders Inc. Victor brings over 30 years of construction experience to the benefit of our Clients.
David Kelbert, Director of Operations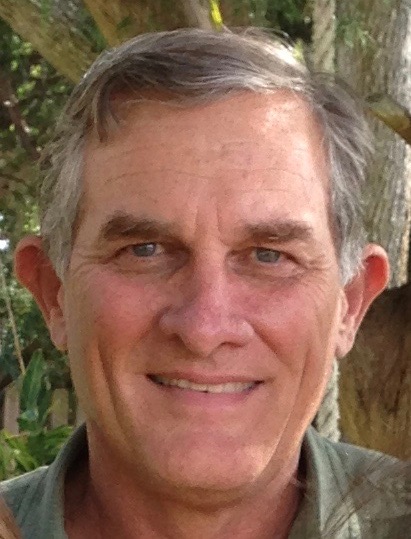 At AVS, David leverages his diverse construction and project management background in favor of our Clients. A graduate of the University of Florida and a longtime business owner, David brings strong commercial operations, budget management, supply chain & logistics and design experience to the organization.
Paul Rousseau, Preconstruction Manager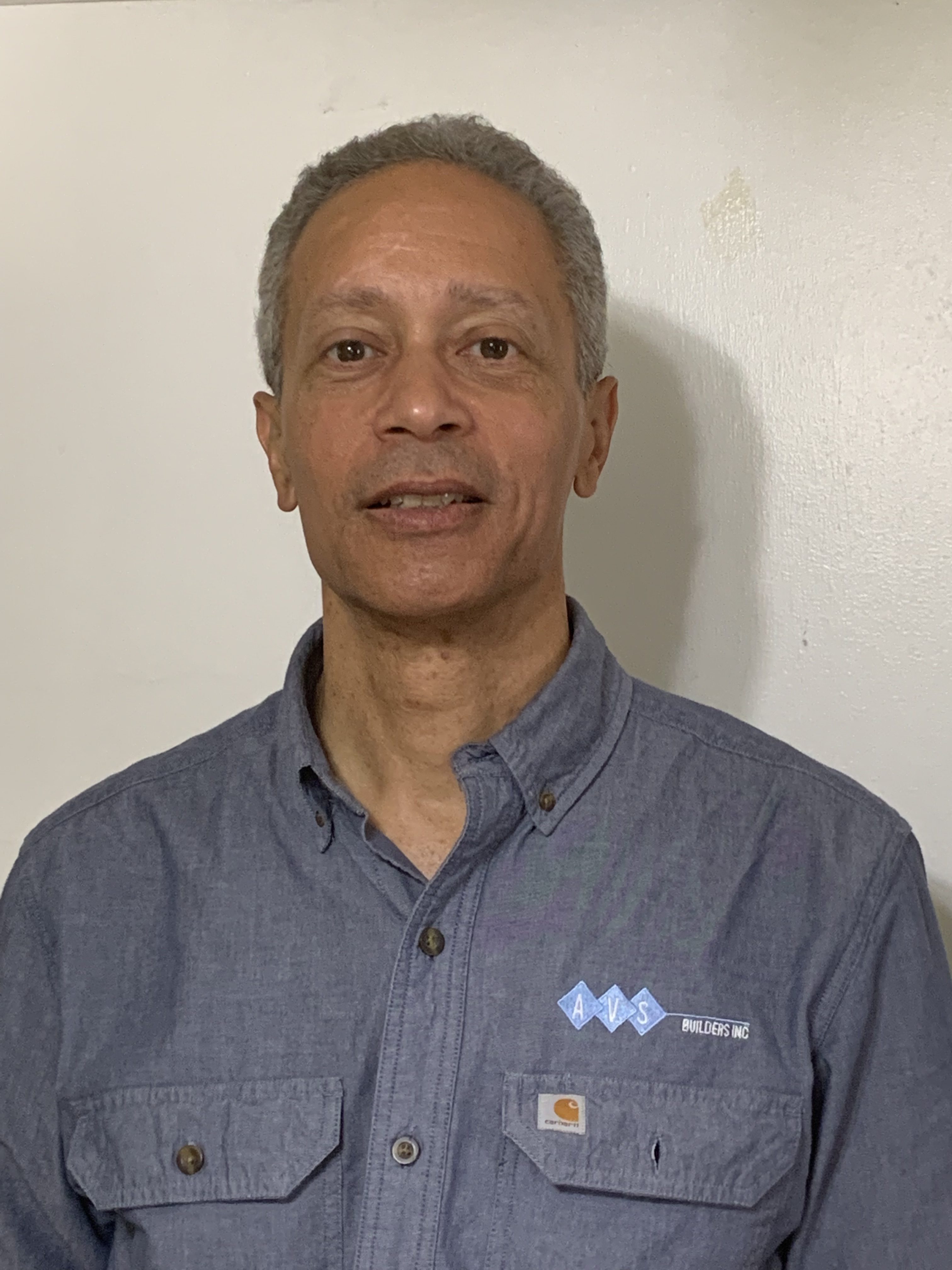 Since graduating from Georgia Tech with a Bachelor of Science degree in Civil Engineering, Paul has acquired 30 years of diverse management experience in the industrial, residential, maritime construction and real estate development sectors and brings a range of skills and aptitudes to his role at AVS.
Greg Vourloumis, Superintendent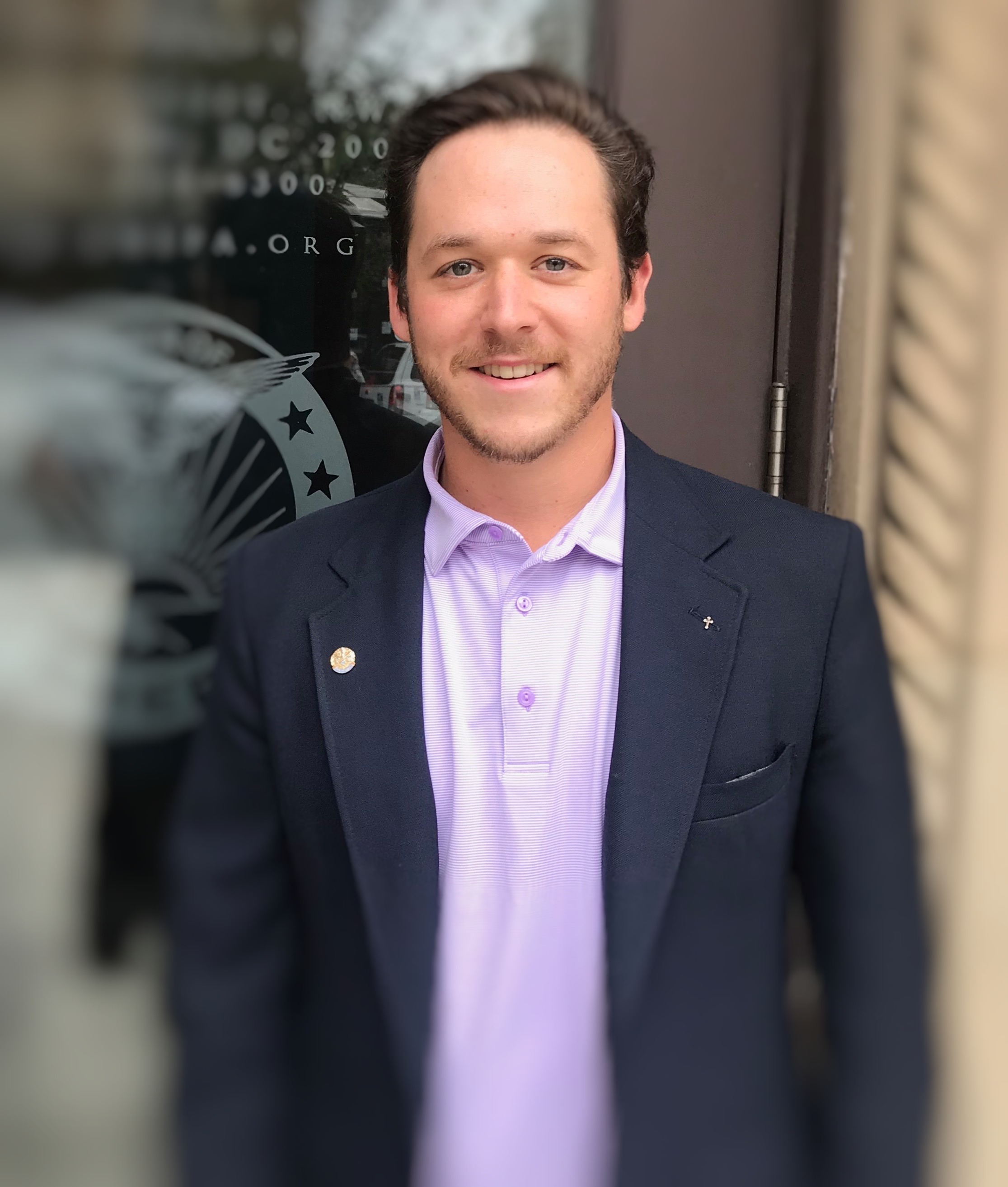 Greg joined AVS in 2014 after graduating from Maryville College. A natural leader, Greg has quickly acquired the skills and maturity to effectively manage his projects at Emory University and the Georgia Institute of Technology in the most professional, safe and timely manner.
Richard Dotson, General Superintendent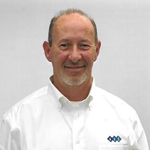 Having worked in Drywall & Acoustical construction for over 30 years, 25 of those running his own company, Richard is uniquely qualified as General Superintendent for AVS. He manages our most demanding projects and, in addition to his leadership of our employees and supervision of subcontractors, he oversees the safety of our Clients' students, faculty and staff.
Thomas Sarris, Superintendent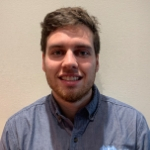 Thomas joined AVS in 2013 after attending the University of Tennessee in Chattanooga. Thomas has completed numerous tenant remodels for the Georgia Institute of Technology and Emory University and brings to AVS a rapidly growing body of knowledge and leadership skills, effectively completing our projects on time and to our high quality standards.
Tom Burd, Superintendent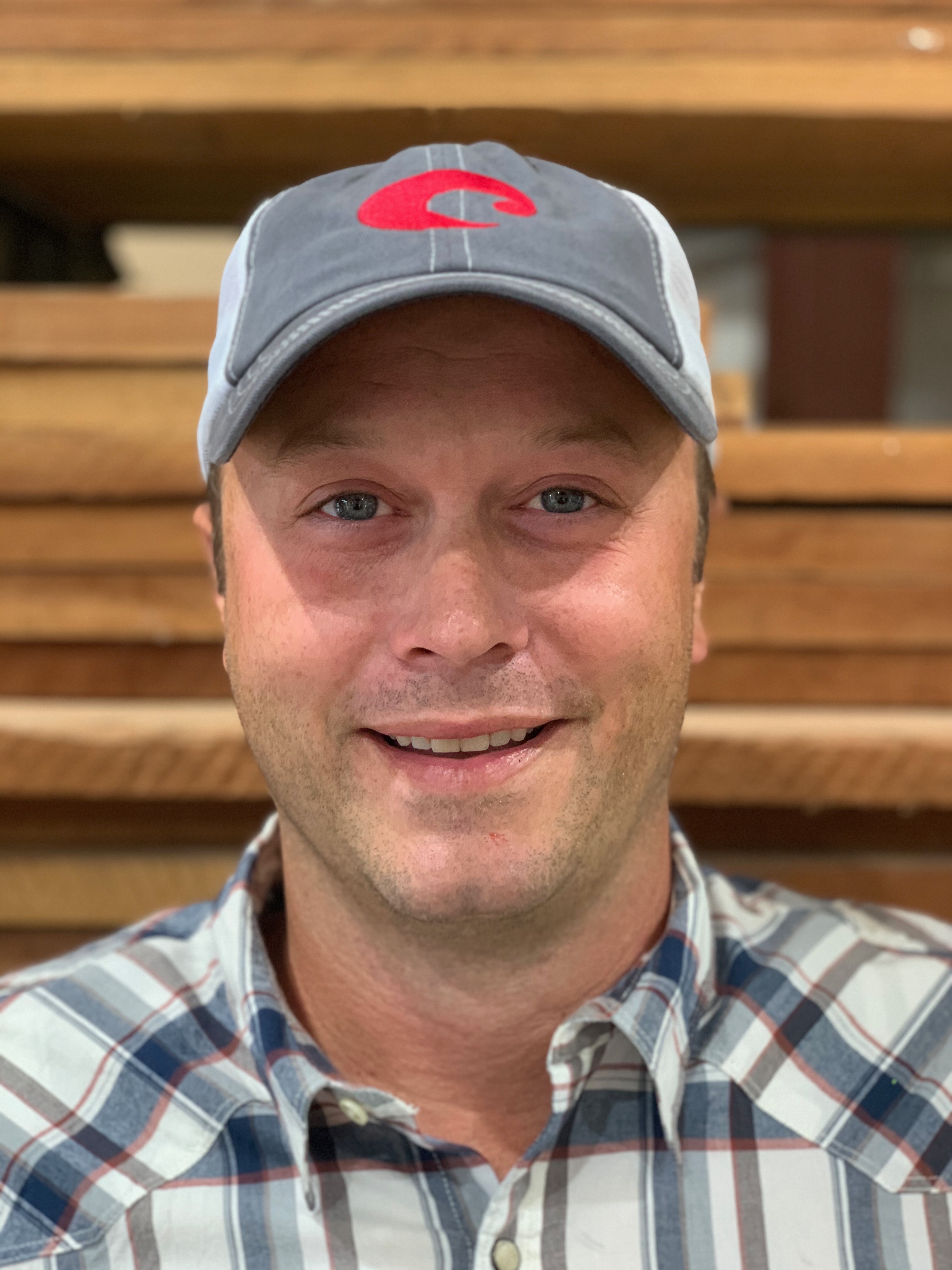 Tom brings 25 years of experience in commercial interiors and a deep knowledge of all the related trades to the AVS Builders' team. His hands-on approach to managing his sites and his involvement in all phases of his projects bring significant benefits to our Clients.
Chuy Chavarria, Superintendent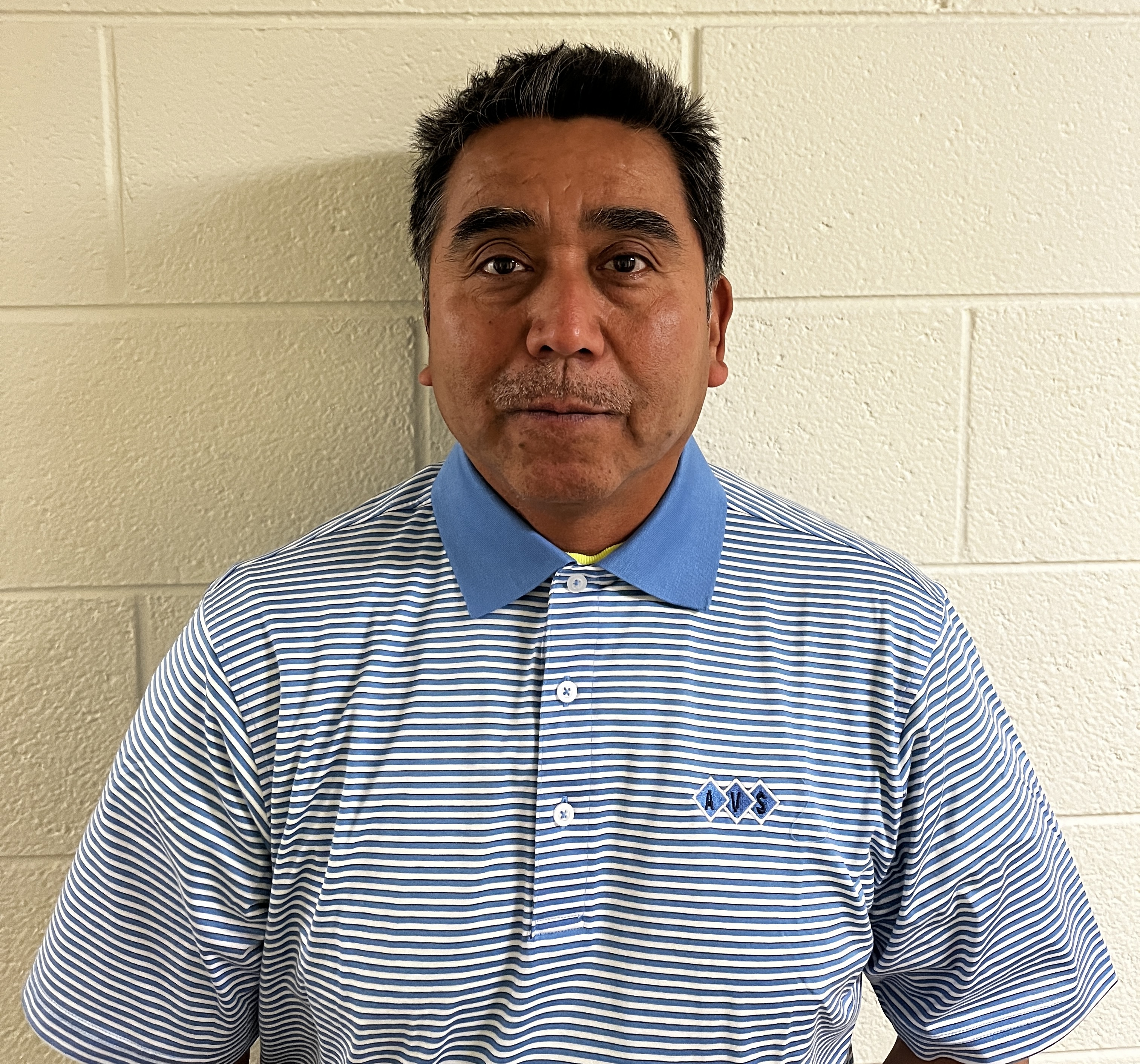 Chuy has worked in construction for over 30 years. He has gained significant knowledge of commercial contracting–especially in tenant improvements. Being of Spanish decent he can communicate effectively with the majority of today's workforce. His personality is well-suited for this role and AVS, and our clients' benifit greatly.