Tom Sarris – Vice President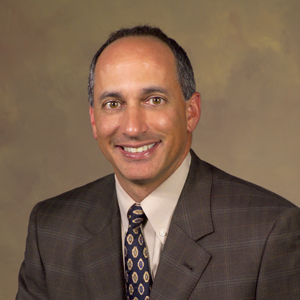 After graduating Georgia Tech with a Bachelors of Science degree in Civil Engineering, Tom went to work for one of the prestegious contractors in Atlanta. With over 30 years of construction experience in the Atlanta market, Tom has built in every market sector.
Richard Dotson – General Superintendent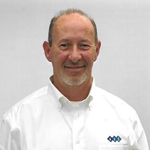 Having worked in the Drywall & Acoustical buissness for over 30 years with 25 years as owner of his company. Richard is uniquely qualified as General Superintendent for AVS Builders Inc. Richard is responsible for providing leadership, management and supervision for the project, including all workers, subcontractors and safety of students, faculty and staff.